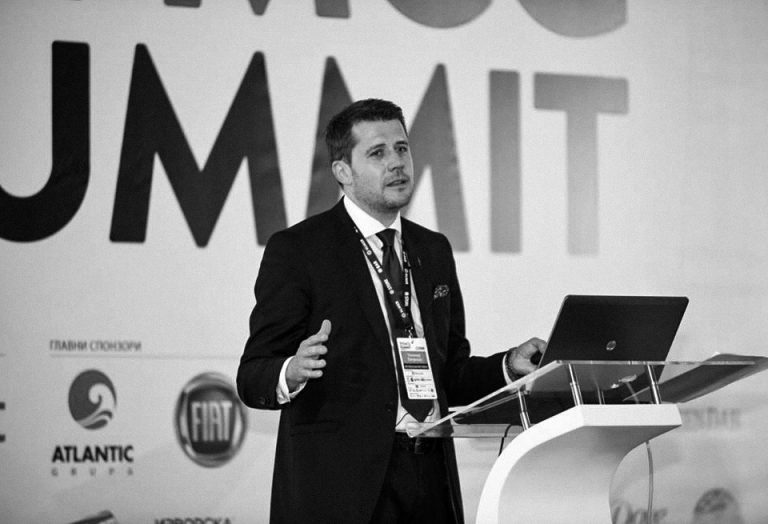 Dear Clients,
After more than a decade of personal & professional assignments in the Corporate Business Sector in the region, I have decided to establish Petreski & Partners, a Company focused in offer of management and consulting activities.
By utilizing on the vast experiences and know-how of the team members and company's partners and advisors, Petreski & Partners LTD team is determined to dedicate its resources to provide professional support and add value predominantly to the small and medium size businesses, in their efforts to build a strategic position and competitive business platform on the markets in the Republic of Macedonia and the surrounding regions.
Since its foundation, the Company has managed to establish valuable partnerships and provide variety of consulting services to vast number of companies in Republic of Macedonia and the surrounding region, by offering highly professional service, support and undisputed dedication towards clients' business demands and operational requirements.
We have managed to serve successfully, clients in the advertising sector, telecommunications, environmental protection and waste treatment, foreign trading companies, various industrial & production capacities, financial institutions…
Furthermore, and imminent to the quality of our service, we have been recognized as service partners and consultants by the eminent international institutions, amongst which: EBRD (SMEs sector), USAID (Palladium Business Eco system) and Council of Europe in Republic of Macedonia.
Today, we are more than proud to say, that all our partners and clients have recognized our professionalism and dedication towards the achievement of clients' business goals and expectations.
Simply said: "Client's success is our main goal and measure of success".
This statement remains our challenge in the period to come, and drives our efforts not only to excel in the line of our operational portfolio offer, but also, to diversify the services that our team would propose to our clients in the future to come.
Sincerely,
Tihomir Petreski
Founder and Managing Director