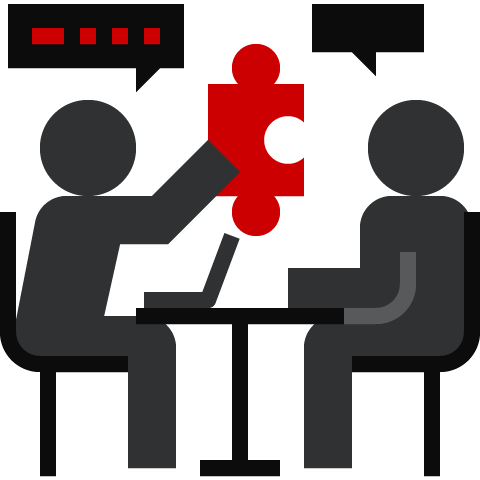 General management consultancy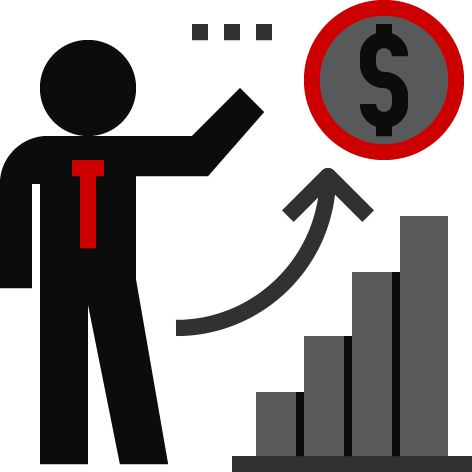 Financial Management
Financial & operational consultancy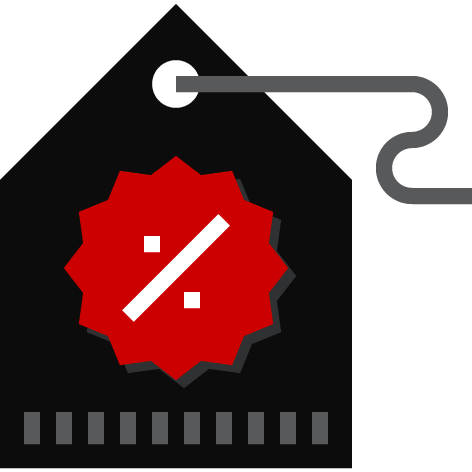 Marketing and Advertising consultancy
Brand, portfolio strategy development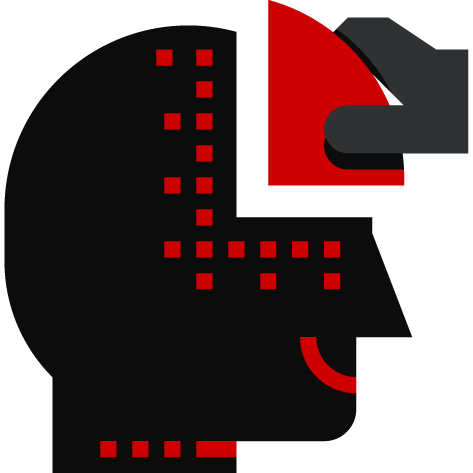 Mediation services in FDI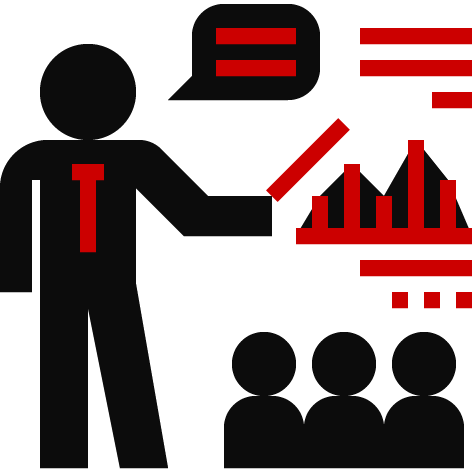 Human Resources Management
Training and education, coaching and human capacity development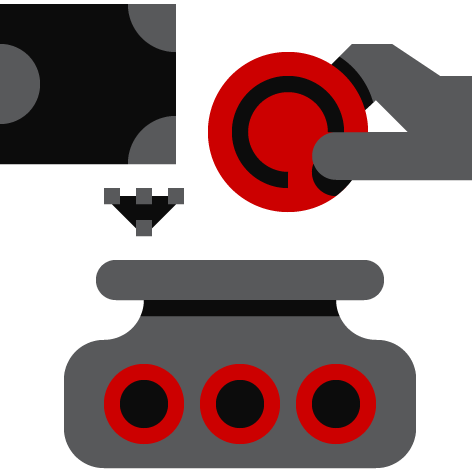 Administrative services
Project-based business planning and operational audits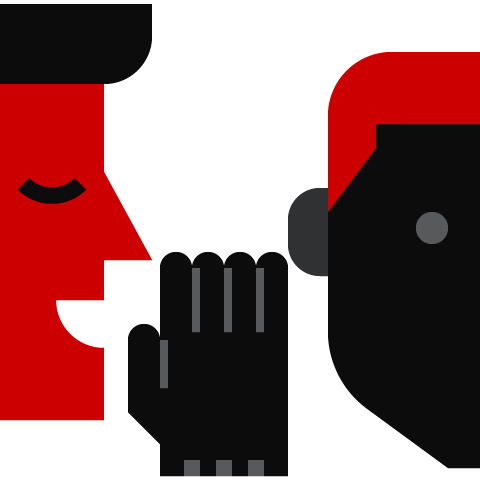 Public Relations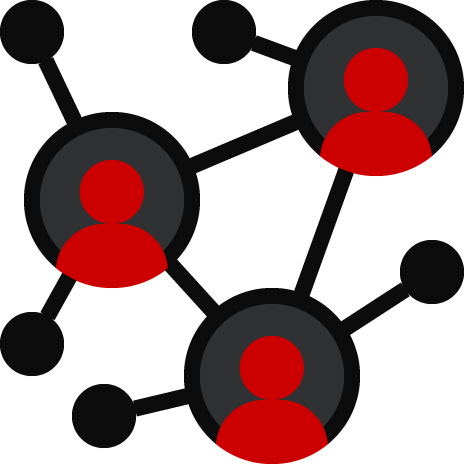 CSR
Corporate communication concept and strategy development services
Petreski & Partners LTD is founded in 2009, as consulting company specialized in providing variety of management and consulting services in various fields of business and operational performance of the Companies and business clients in Macedonia and the region.
Special area of focus in relation to core portfolio of services of Petreski & Partners, are small and medium size enterprises, which require specific know-how, expertise and experience in the process of their establishment and development on the markets in which they operate.
The Company's operational platform underlines dedicated and detailed understanding of clients' businesses, operational needs and developmental priorities, in order to provide the best quality of services required by the end user.
Our team is conducted of experts in the fields of economics, law, marketing and media that combine knowledge and experience into providing optimal solutions.
The company team includes:
ADvantage Creations – Marketing & PR
One of the youngest and most creative marketing agencies on the Macedonian Market, which from its very foundation, shares the same values, business model and client's approach as Petreski & Partners LTD.
Progressiva PR & Media – Public Relationship and Communication
An Independent PR & communication agency endowed in creation if a unique, fresh and "out of the box" perspectives and platforms for communication and public relations of its respective clients.
Methodes doo Serbia
Human Resources development & consulting company, with its focus in areas of Leadership, Communication, Emotional Intelligence, Productivity and Coaching.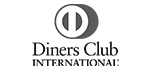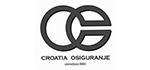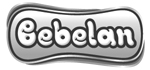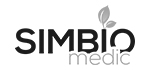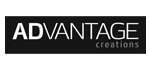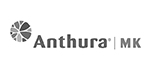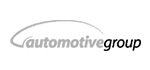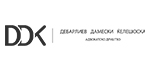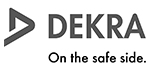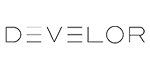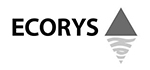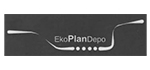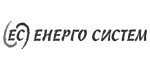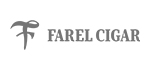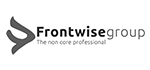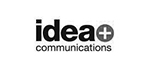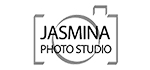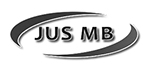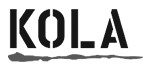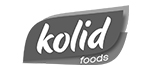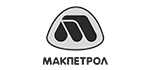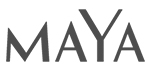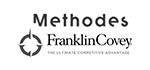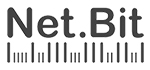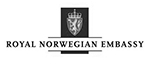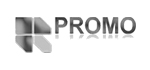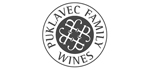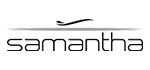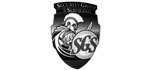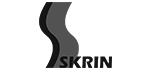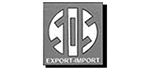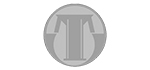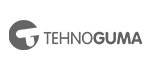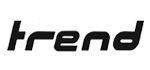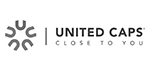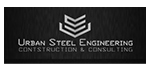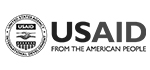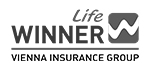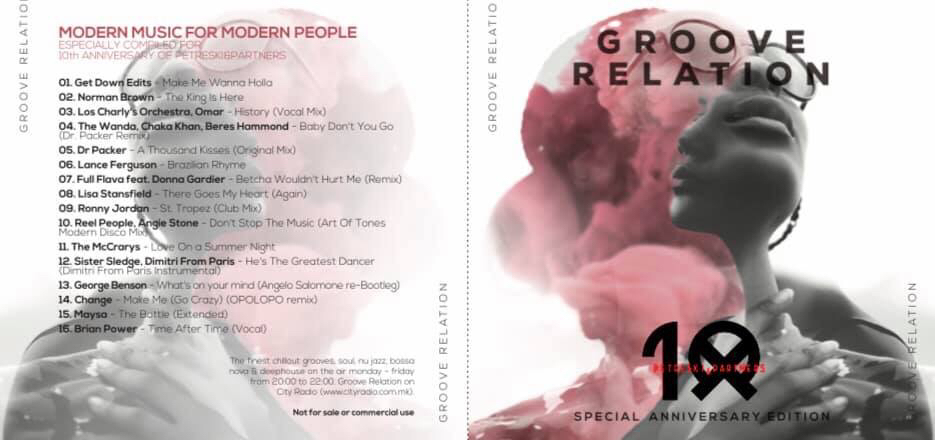 More than 15 years ago, at an informal meeting of a close group of associates and friends, discussions were held on the subject of the need for creation of a unique radio programming content that would leave a specific urban mark on the Macedonian radio air, on the verge of the entrance into the new […]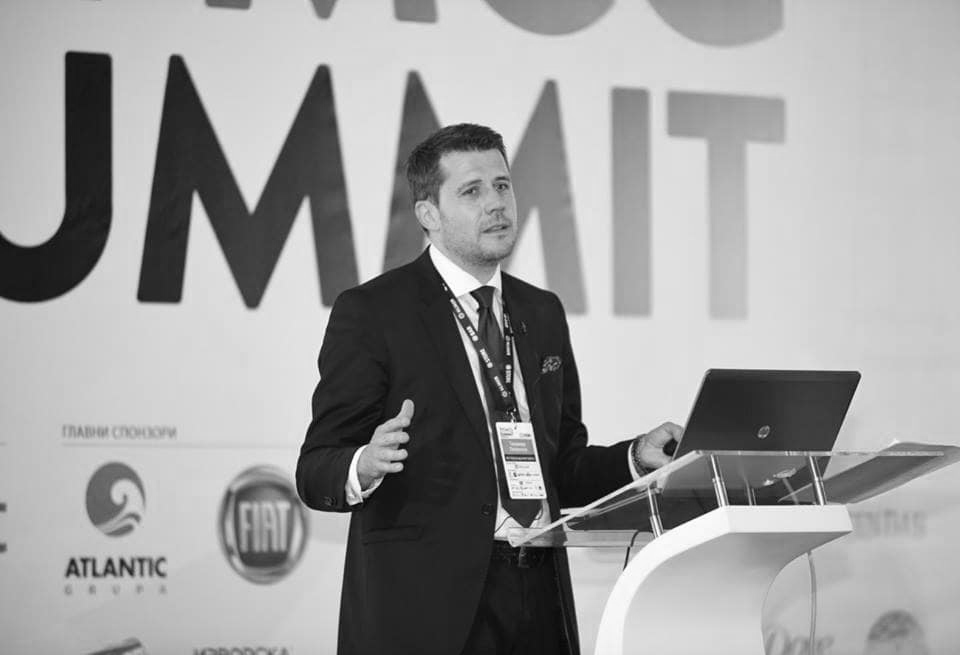 Dear Clients, After more than a decade of personal & professional assignments in the Corporate Business Sector in the region, I have decided to establish Petreski & Partners, a Company focused in offer of management and consulting activities. By utilizing on the vast experiences and know-how of the team members and company's partners and advisors, […]
See all our news